---
Baztarian Company is a leading company in the field of consulting and supplying minerals and industrial equipment, which is based on the ability and experience of several years of committed experts and managers in four specialized departments consisting of supplying minerals, mechanical equipment, electrical, safety and firefighting equipment for large industries such as oil, gas, petrochemicals, power plants, etc.
One of the most important features of Baztarian's quality policy and customer orientation is to identify the exact needs and expectations of customers as well as to improve the quality and quantity of services to them.
Our perspective at Baztarian's company reflect the goals, priorities and beliefs we have. Regardless of the position of each person and our continued cooperation is to accelerate the expansion of business and to build a brighter future wherever the industry has stepped in.
Although our activities in Muscat have begun, but our duty is to expand our activities around the world. We Hope that the expertise, dedication and commitment to the duties of the members of this group is a small step towards accelerating the growth and prosperity of the world's industry.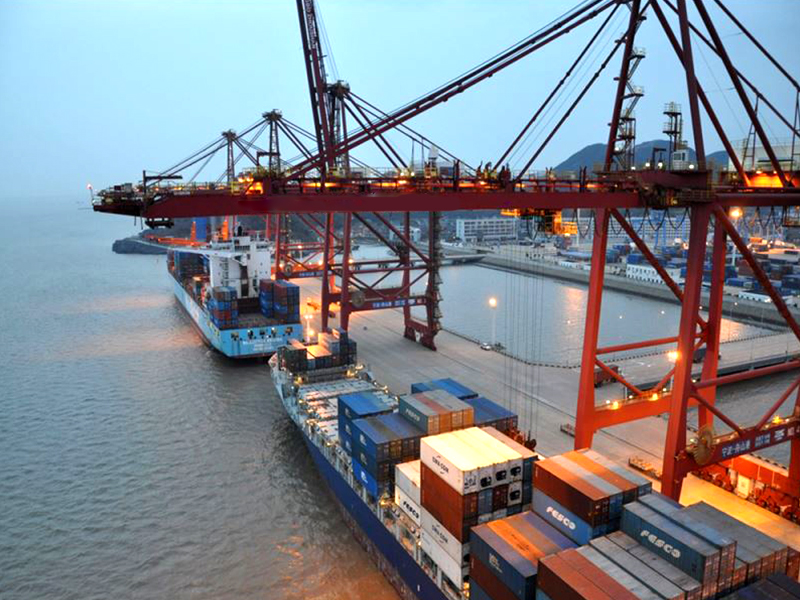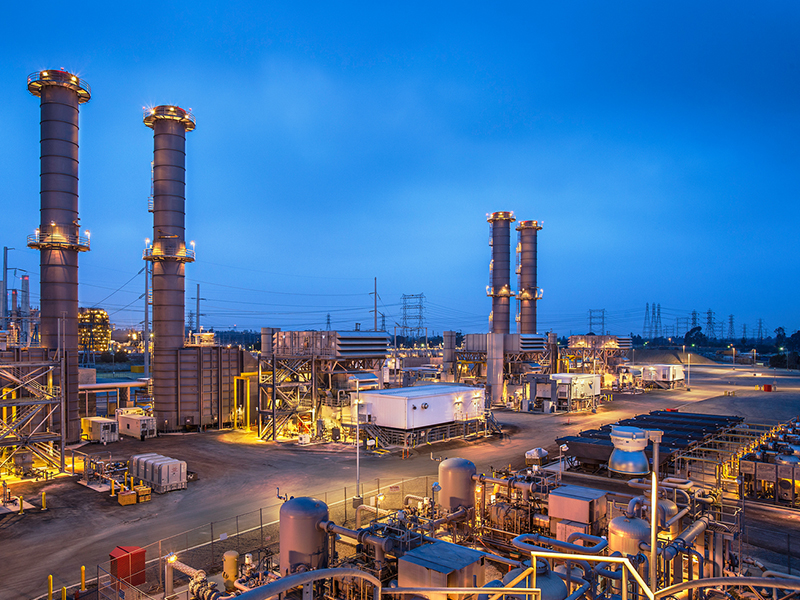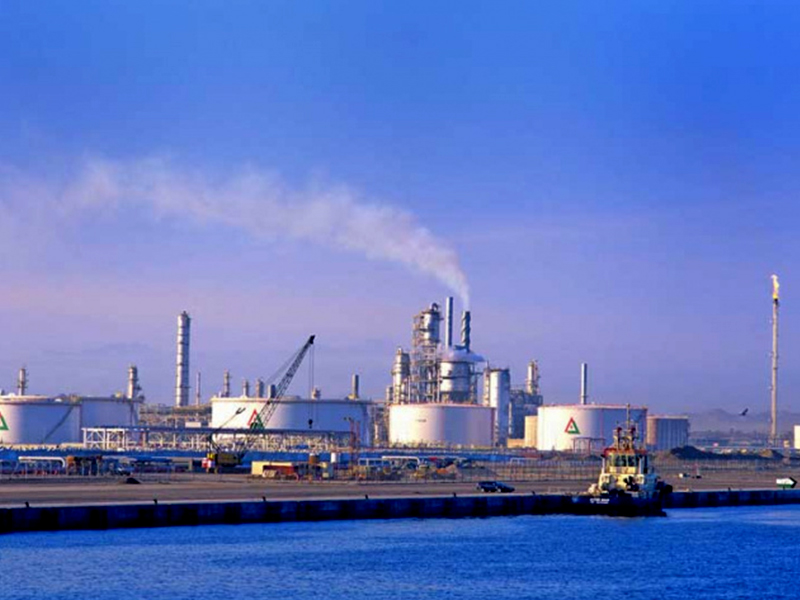 our mision
Our values reflect our purpose, our priorities and the beliefs by which we conduct ourselves. They define what it means to work at Baztarian LLC, regardless of location or role.
We in Baztarian LLC are working together to develop better jobs and better businesses, we are building brighter and healthier futures .
In the fields below, we will provide your needs
Mineral
Safety & Fire Fighting Equipment
Instrument Equipment
Industrial Electrical Equipment