Building Materials
---
In this section, we tried to provide the equipment and building materials in a package for the activists in this field , consist of regarding the supply of construction stones, water and sewage equipment, doorknob and other construction fittings, tools and fixtures needed to power wiring.
---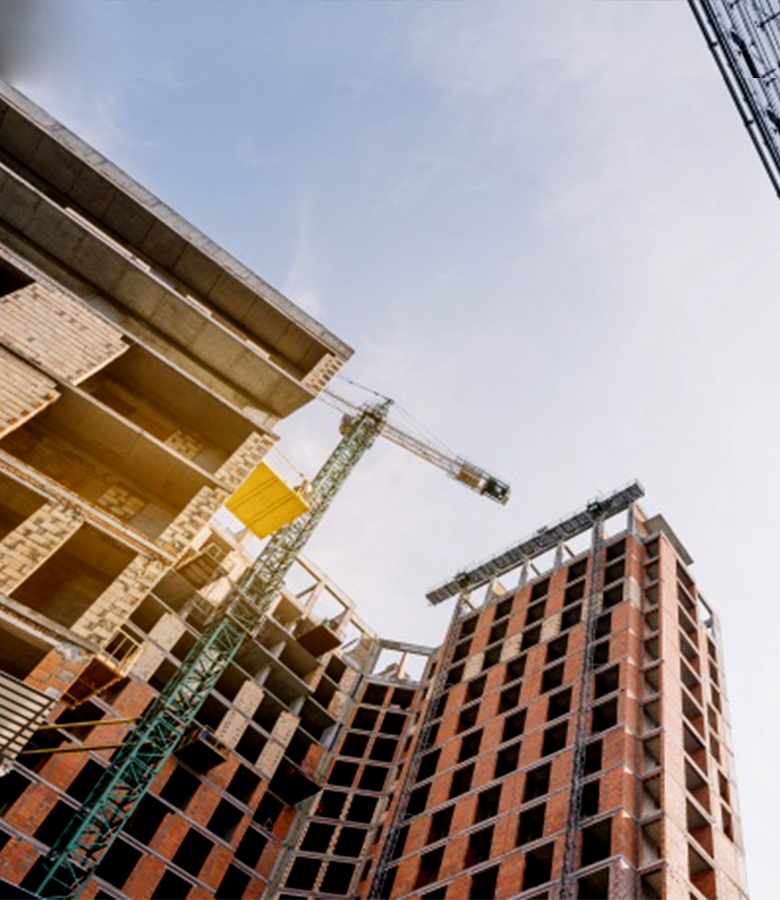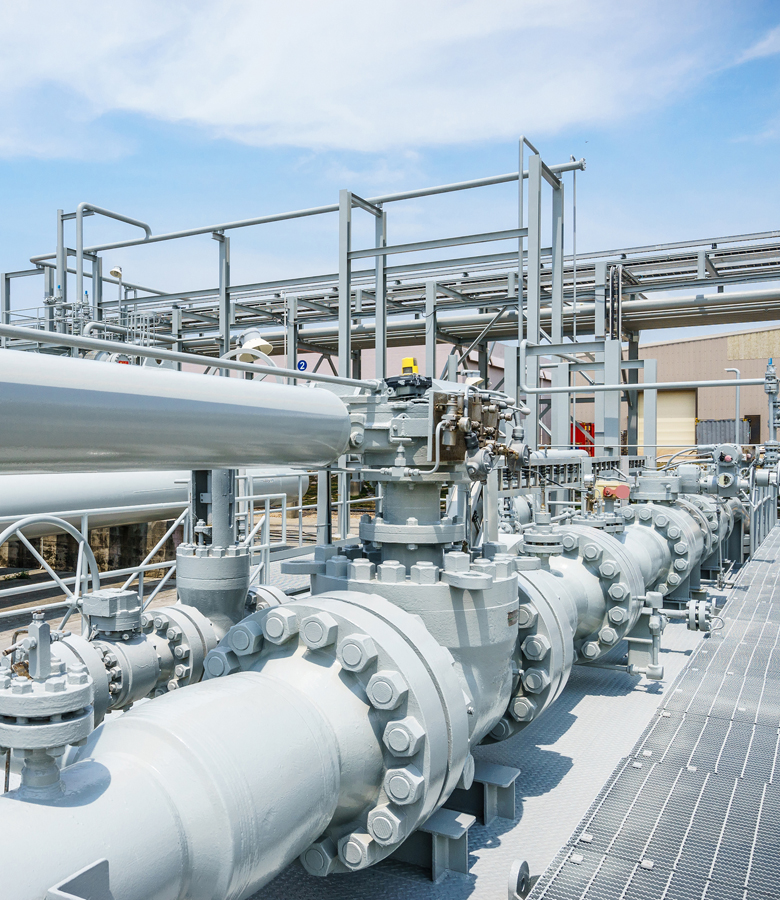 Supply Mechanical Equipment
---
Welcome to supply Mechanical Equipment department. Turn to us first for all of your mechanical equipment needs including valves, Pump, Compressor, Icebreaker, Generator, Turbine, Bearing, gearbox and etc We carry a large inventory of brands to make sure we can get you what you need, as fast as you need it.
---
supply Instrument and Industrial Electrical Equipment
---
Instrument & Power Equipment department supply the full range of Electrical Installation Equipment, Electrical Cables, Pressure,temperature,level and flow of fluid measuring equipment,Transmister, the switchs, Thermocouple, sensors, Monitoring system, Battery , Measuring Instruments, Instrument fittin and etc whit sophisticated technology. Our products are supply in compliance with the international quality standards and norms of international brands like Bently-Nevada and...
---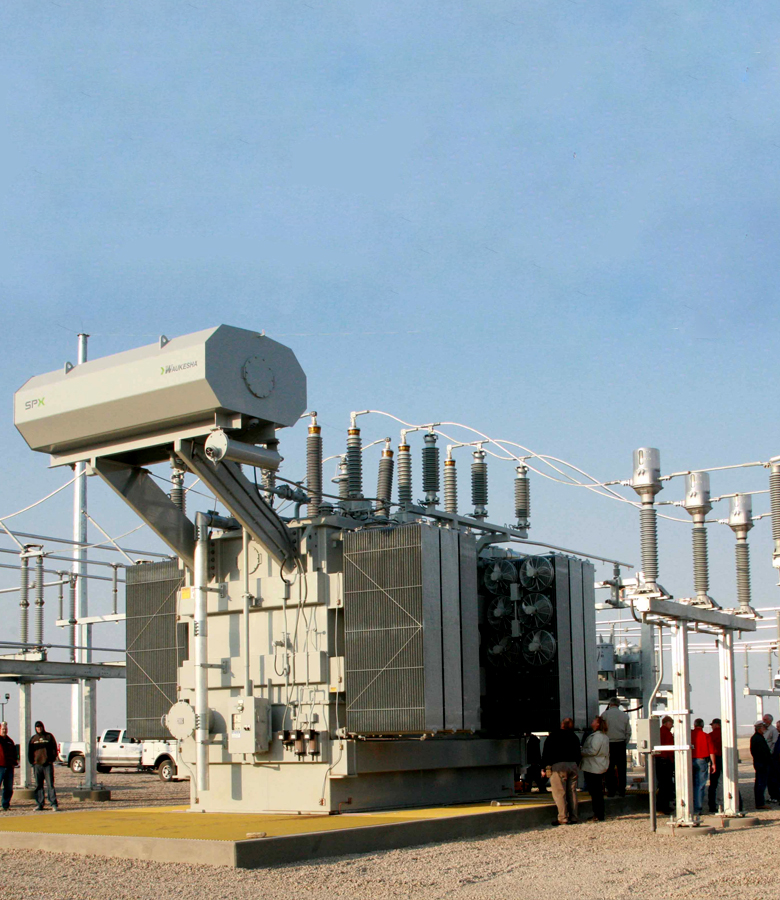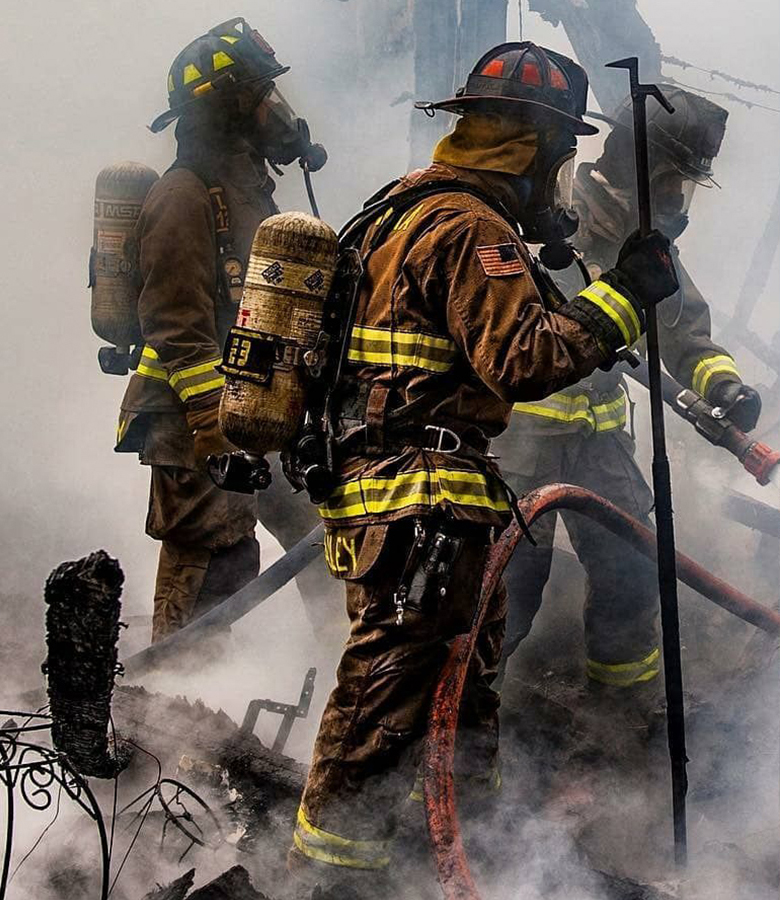 Safety & Fire Fighting Equipment
---
With years of experience in the firefighting industry, we will almost all tailor firefighter equipment to suit your requirements. All firefighting supplies provided by Baztarian CO. will exceed your expectations as we only supply high-quality equipment in line with international standards.
---